Tackling an array of challenging disorders
We are continually exploring new indications that aim to transform the standard of care for many challenging disorders. Our lead candidate, ABP-450, has potential applications across a variety of medical indications.
IND accepted Oct 2020
First patient treated Mar 2021
Enrollment completed Dec 2022
P2 data anticipated Fall 2023
IND accepted Oct 2020
First patient treated Mar 2021
IND accepted Sept 2020
First patient treated April 2021
Last patient last visit July 2022
P2 data reported Sept 2022
P3 initiation anticipated 2024
Posttraumatic Stress Disorder
Safety assessment ongoing
1. Episodic: <15 headache days AND 6-14 migraine days/month
2. Chronic: >15 headache days AND >8 migraine days/month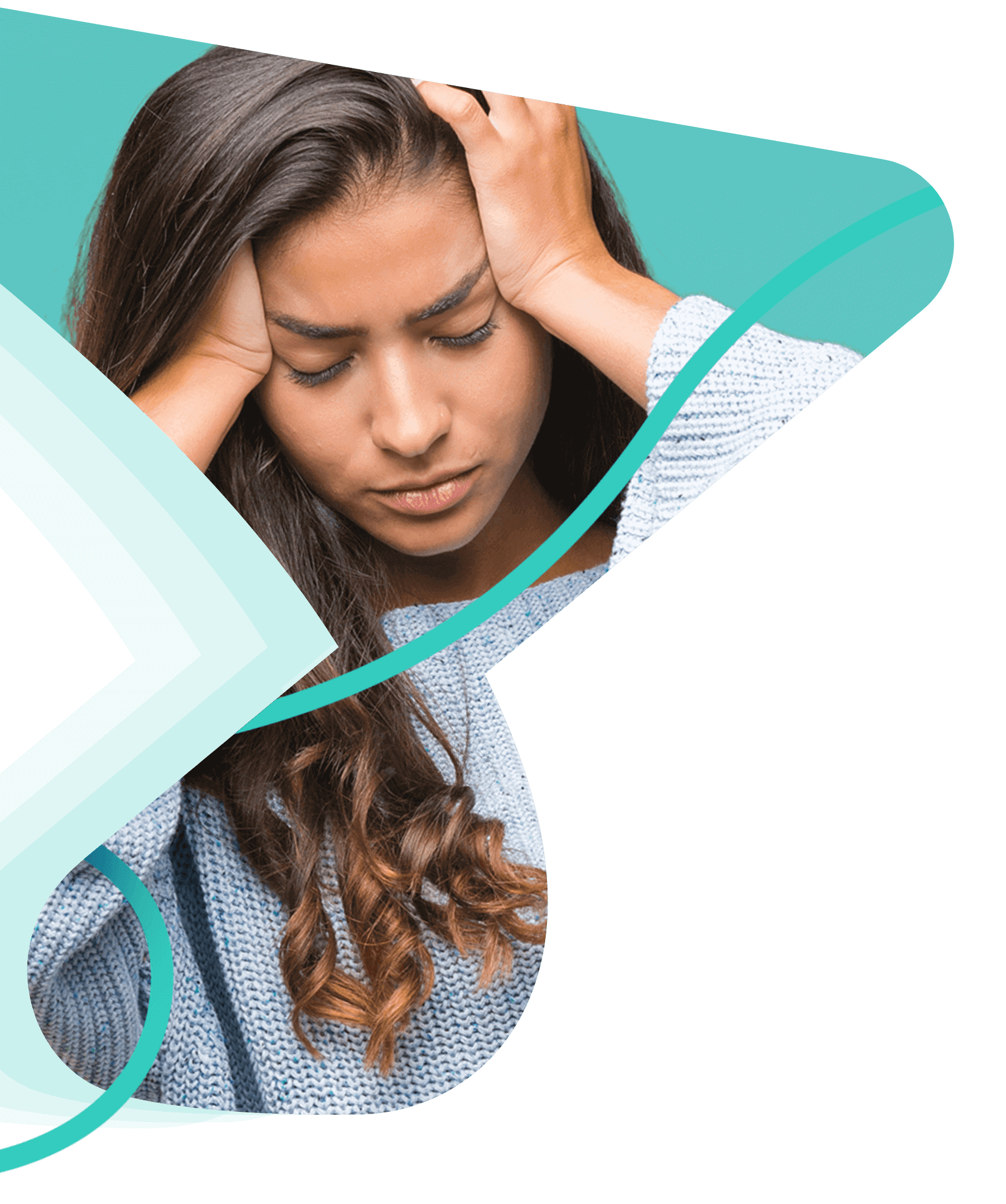 Building a better migraine treatment protocol
In the United States, more than 40 million people suffer from migraines, with the largest cohort presenting with episodic migraine.1 Unfortunately, currently available neurotoxins are only approved for patients presenting with chronic migraine, leaving the majority of patients with limited treatment options. Moreover, standard neurotoxin-based migraine treatment requires 31 injections, which may increase the risk of adverse events such as brow droop.2
We recognize the urgency of finding solutions that can help improve quality of life while minimizing the risk of adverse events for all people who live with migraine, regardless of frequency. To this end, we have designed a phase 2 trial to investigate ABP-450 in patients with both chronic and episodic migraine. This approach enables us to develop a label that can address a broader patient population. Our proprietary patented injection technique features fewer injections and has the potential for greater safety and tolerability.
In our phase 2 trial, we are exploring options for a titratable dose, as well as new and potentially more effective injection sites in the jaw and nasal areas that may enable us to better target the nerves believed to trigger migraines.

Expanding options for patients with cervical dystonia
Cervical dystonia is a chronic condition that impacts roughly 50,000 Americans and causes painful and debilitating twisting movements of the neck and shoulders.3 There is currently no cure for cervical dystonia and the standard of care is botulinum toxin injection.
To maximize treatment outcomes, AEON has developed an approach that provides guidance per muscle to maximize the therapeutic effect while minimizing adverse events. In a phase 2 trial, patients with cervical dystonia injected with ABP-450 experienced significant improvements at lower doses, with a durable median response of at least 20 weeks. Additionally, patients experienced adverse events at a rate similar to or lower than other botulinum toxin therapies, with zero treatment discontinuations.
Statistical Powering & Sample Size Assumptions
BOTOX PREEMPT21 Phase 3 in chronic migraine
Baseline migraine days were 19.8 days
Change from baseline (CFB) for Botox and placebo was 45% and 33%, respectively
ABP-450 Phase 2 assumptions
Projected CFB for ABP-450 and placebo is 45% and 33%, respectively
Treatment effect between placebo and active is ~1.3 days
Standard deviation (SD) of 3.1 days
Sample size of 91 patients/arm (n=273 for all 3 arms) is needed to achieve 80% statistical power
Learn more about how we're expanding the therapeutic possibilities for botulinum toxin.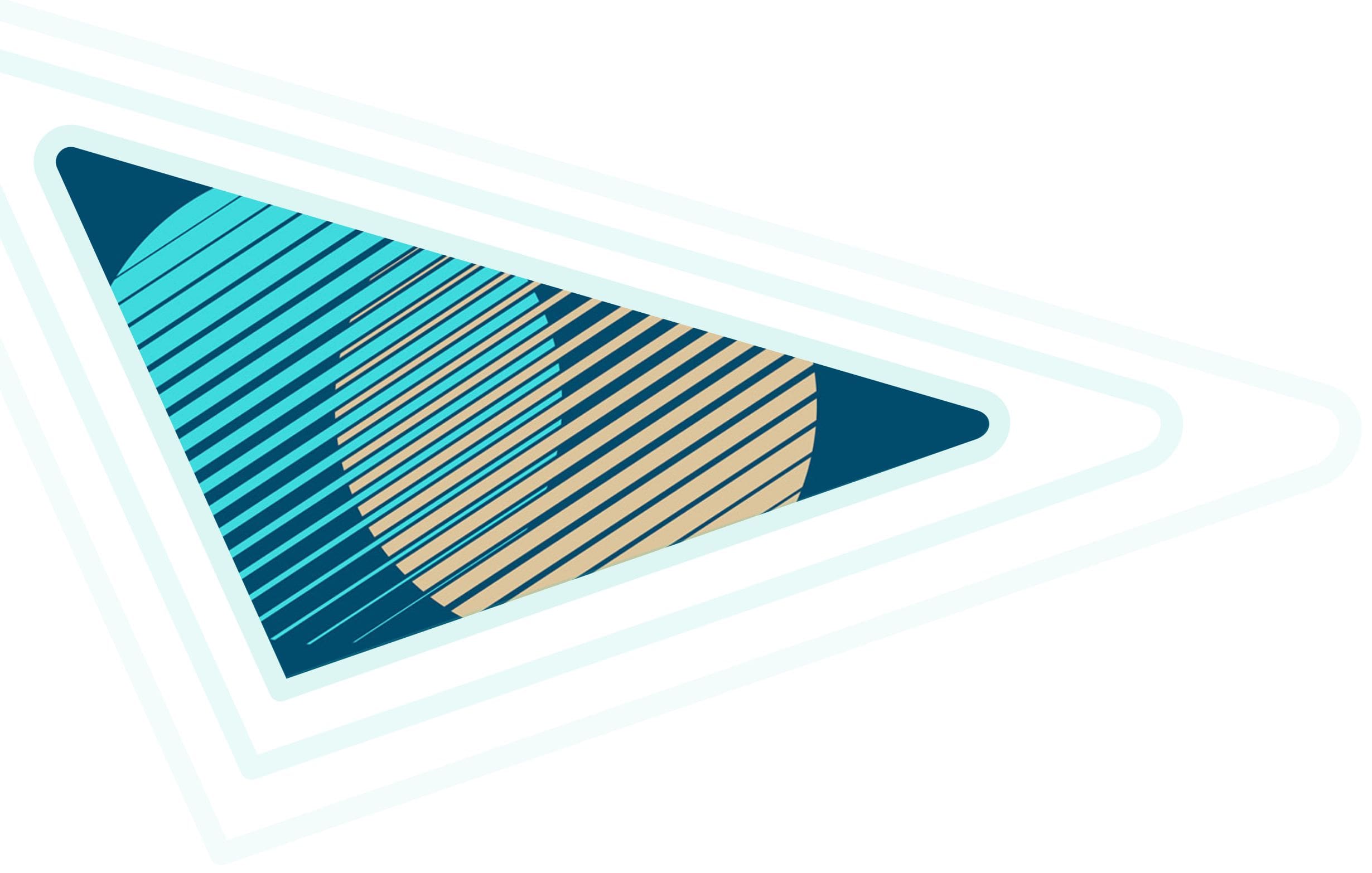 Since our inception, we have been dedicated to innovation in the rapidly expanding therapeutic botulinum toxin market. Our comprehensive product assessment process is backed by decades of commercial neurotoxin expertise and designed to identify indications in which ABP-450 can achieve clinical, regulatory, and commercial success.
As we continue to evaluate additional therapeutic indications for development, we seek partners who are invested in our mission to deliver the full potential of therapeutic neurotoxins to patients with a range of neuromuscular conditions.
To learn more about partnering with AEON, please reach out to our team using our contact form.
1. Law HZ, Chung MH, Nissan G, Janis JE, Amirlak B. Hospital burden of migraine in United States adults: a 15-year national inpatient sample analysis. Plast Reconstr Surg Glob Open. 2020;8(4):e2790. doi:10.1097/GOX.0000000000002790 2. Becker WJ. Botulinum toxin in the treatment of headache. Toxins (Basel). 2020;12(12):803. doi:10.3390/toxins12120803 3. Cervical dystonia. National Organization for Rare Disorders. Updated July 19, 2019. Accessed April 14, 2023. https://rarediseases.org/rare-diseases/cervical-dystonia/