Breaking new ground with botulinum toxin
At AEON Biopharma, we focus exclusively on expanding the therapeutic use of botulinum toxins in patients with debilitating neuromuscular disorders. Our formulation and bold treatment paradigms have the potential to provide lasting relief to millions of people and offer highly valuable opportunities to our stakeholders.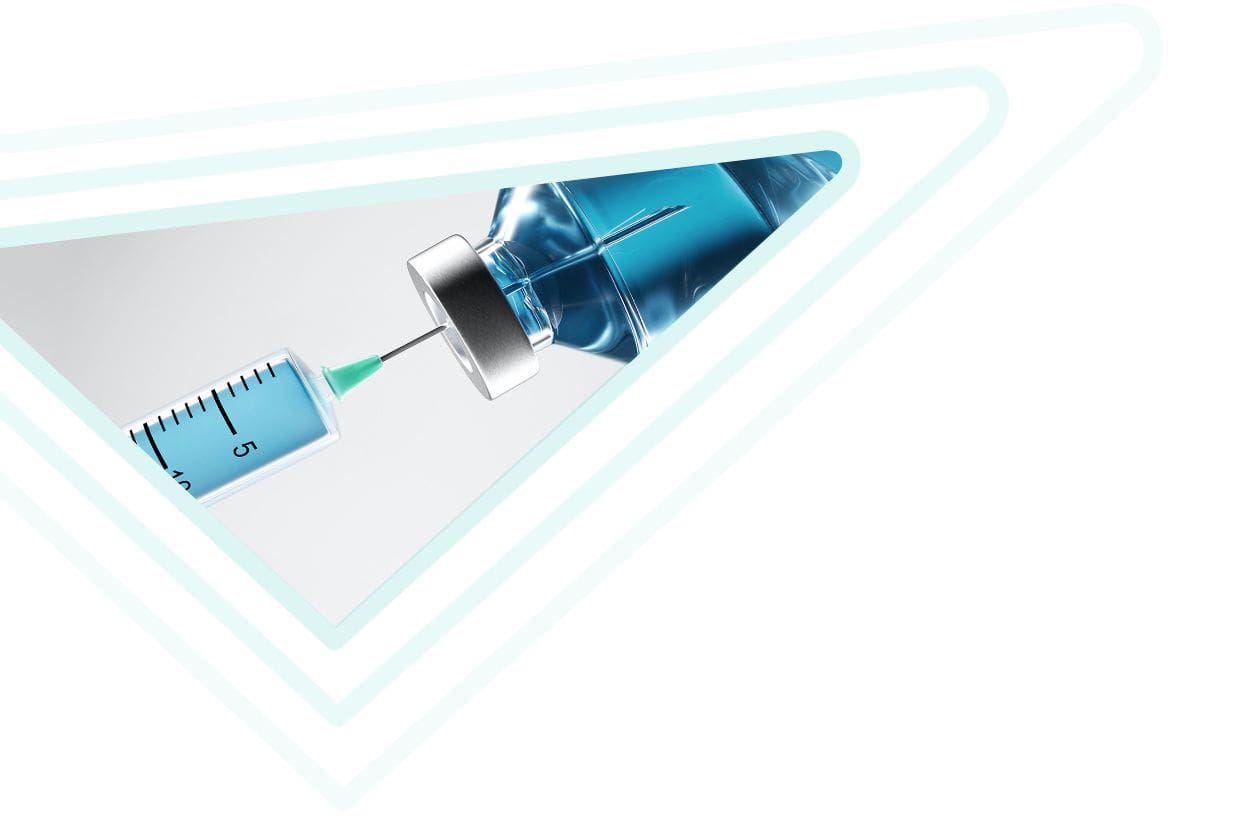 Our team is on a mission to realize the untapped possibilities of therapeutic neurotoxins with our proprietary botulinum toxin complex. Our deep expertise in commercial neurotoxins guides us in establishing a new standard of neurotoxin-based care with innovative strategies that offer new hope for patients living with a number of painful and often intractable conditions.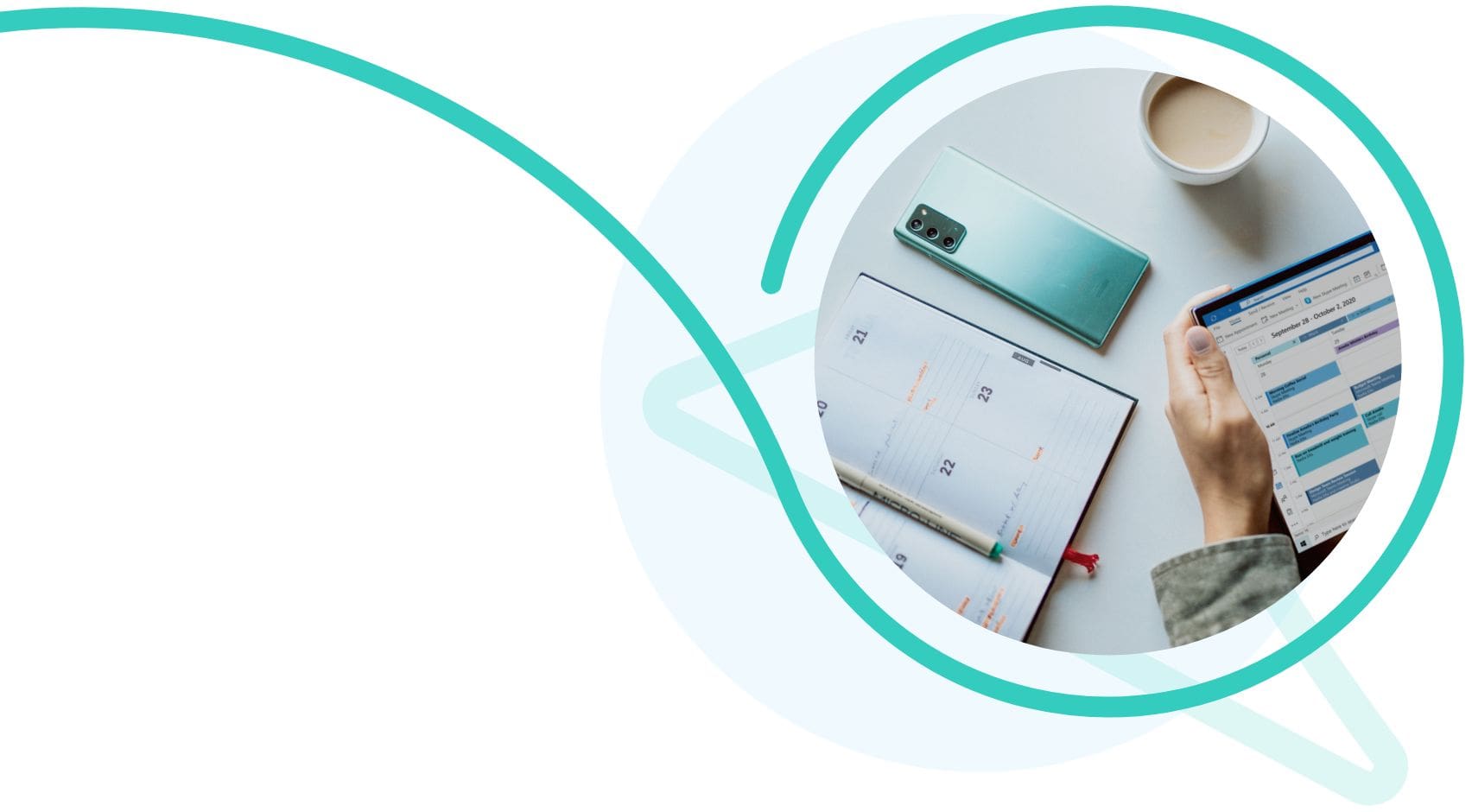 We are always looking to work with people who share our excitement and love for innovation. If you are interested in fulfilling the promise of therapeutic neurotoxins and changing people's lives for the better, our team might be a great fit for you. We encourage you to get in touch.