Activating the full potential of
therapeutic

botulinum toxin
We are dedicated to unlocking the promise of therapeutic neurotoxins to treat an array of nervous system-related conditions. Our formulation and bold treatment paradigms have the potential to provide lasting relief to millions of patients and offer unique opportunities to providers and payors.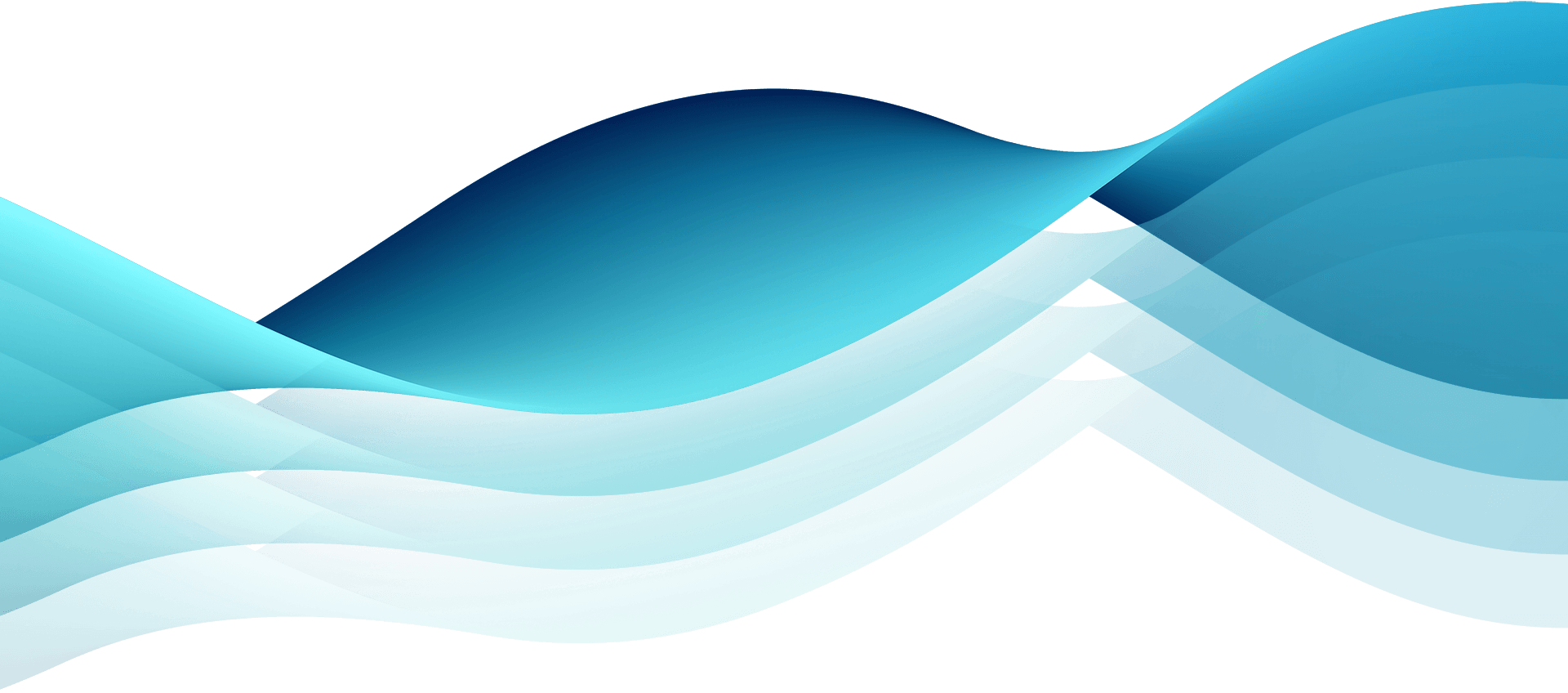 By focusing solely on therapeutic indications, we are uniquely positioned to deliver treatment options to millions of people suffering from migraines, cervical dystonia, and other disorders using our proprietary botulinum toxin.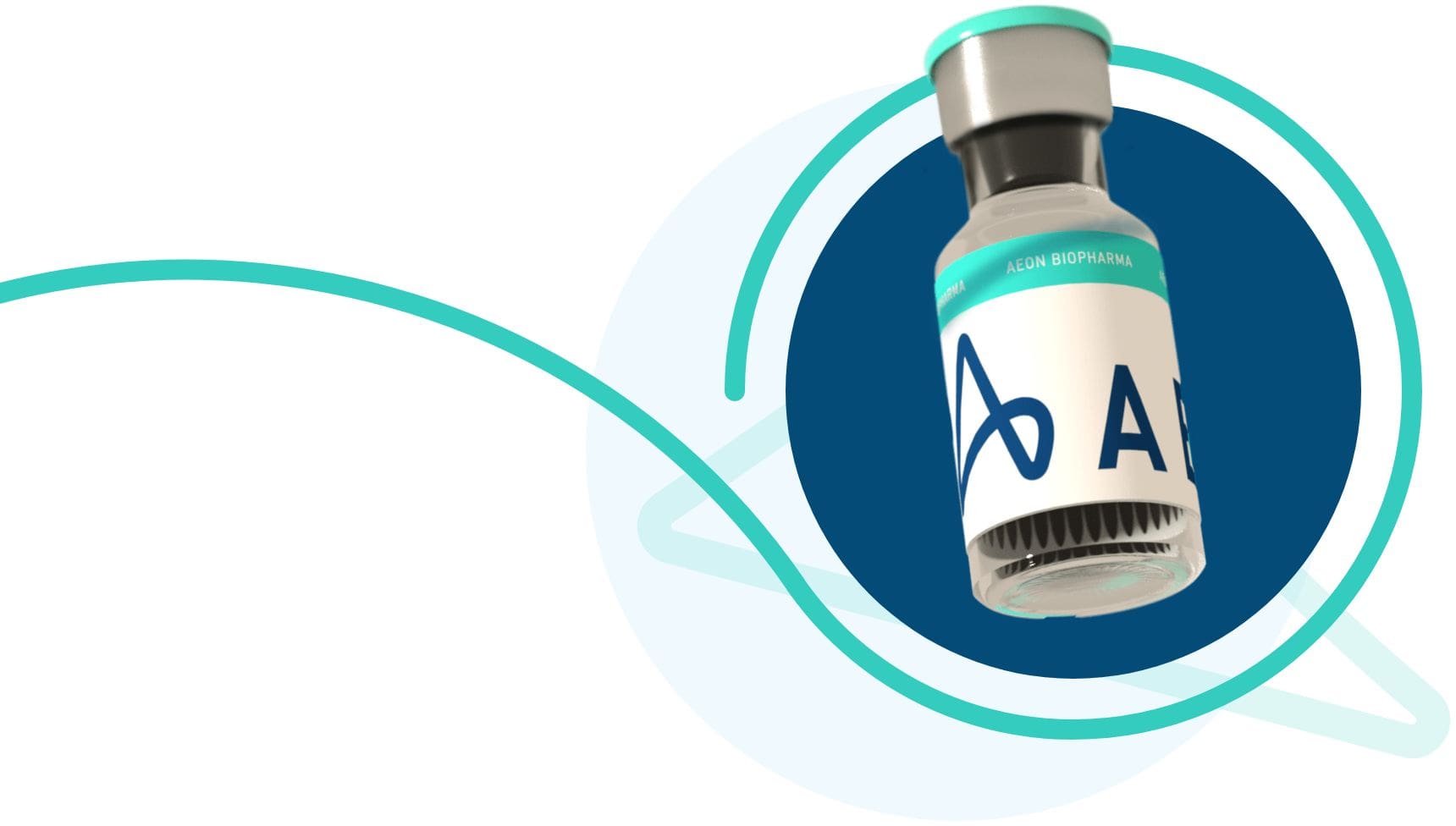 We operate at the forefront of neurotoxin research, development, and commercialization, and we have just begun to scratch the surface of what's possible. Our lead candidate, ABP-450 (prabotulinumtoxinA), has the potential to improve the lives of patients living with a range of nerve and muscle-based disorders.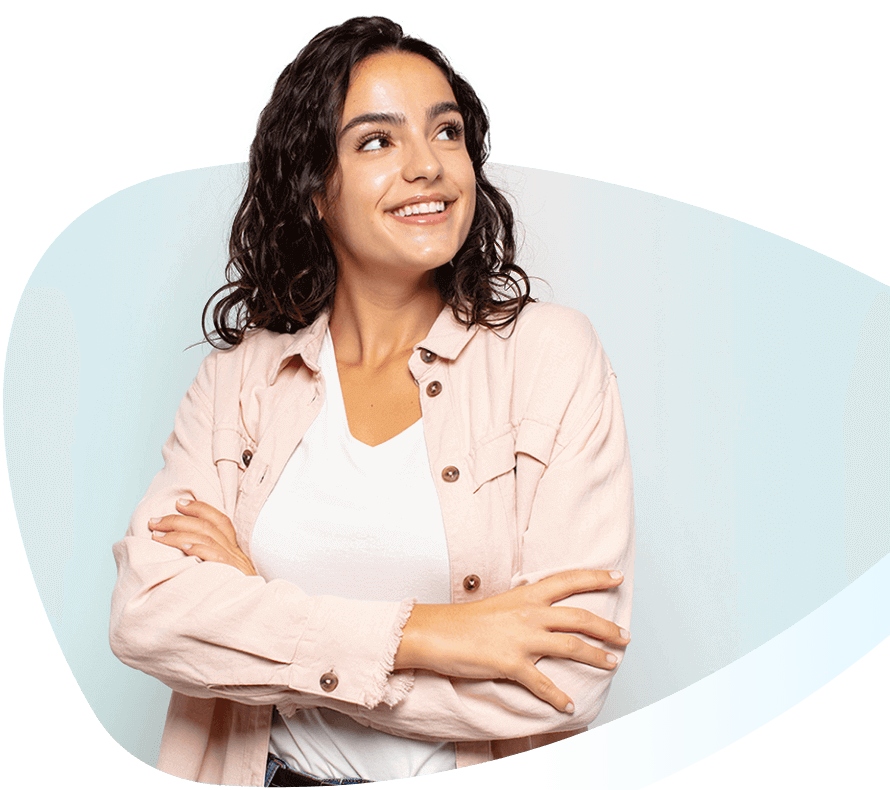 To learn more about our science, investment and business development opportunities, partnerships, or careers, send us a message.